Furnace Repair Services at McNeil
At McNeil, we know that unexpected downtime for your furnace is never an option. From our service locations in New Jersey, Virginia and Florida, we maintain commercial furnaces for uninterrupted service at your site. McNeil has led the way in high-temperature equipment solutions for over 80 years, and we can fix any type of industrial heater, from batch ovens to walk-in and belt furnaces.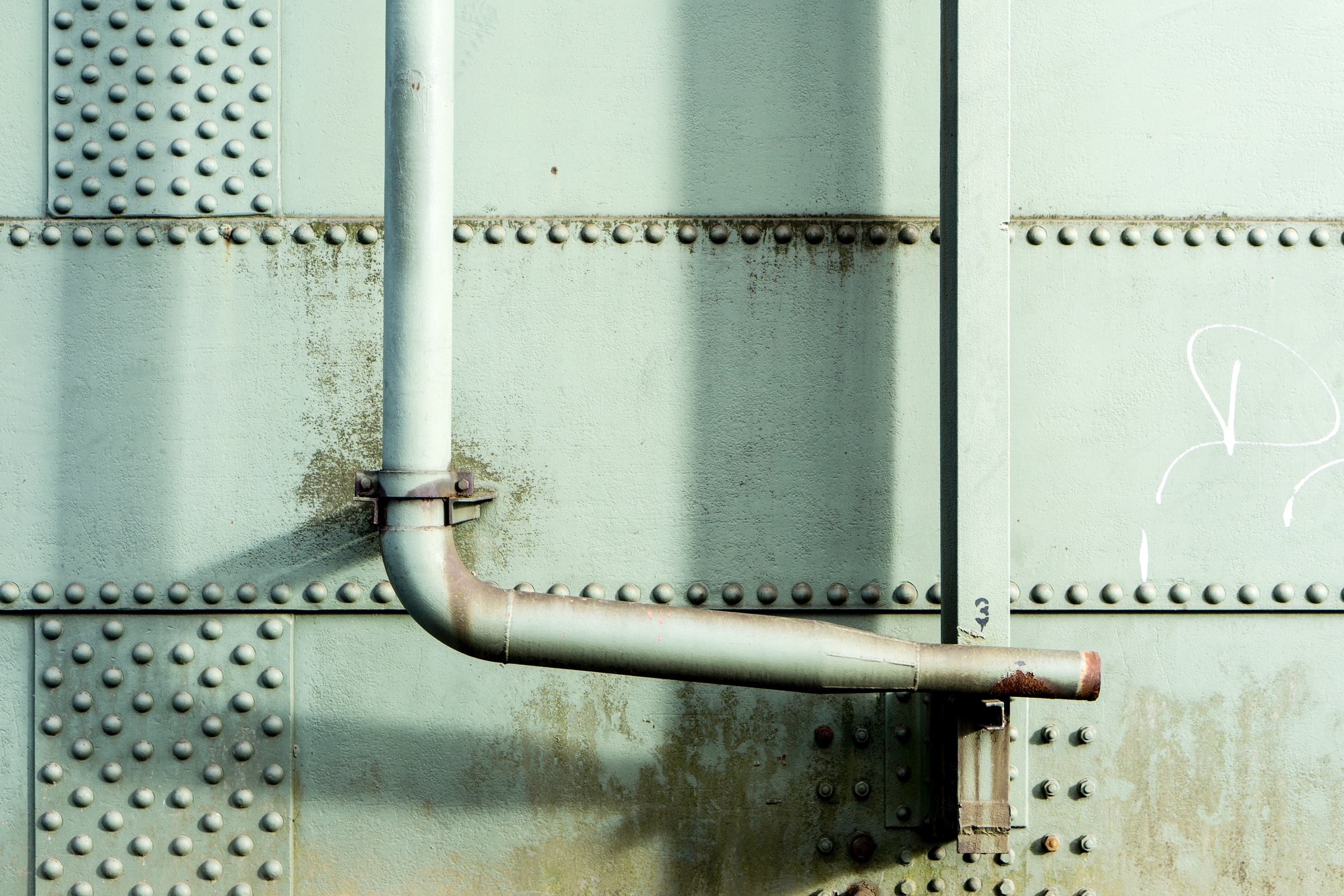 Should You Repair Your Commercial Furnace?
Your facility likely performs preventative maintenance for your equipment. The sooner you catch signs of component wear in your filters, lining, combustion chamber, bearings or other elements, the less expensive the repairs will be.
Some inspections may result in the need for intensive repairs that are best completed by a knowledgeable professional. The expert team at McNeil can resolve furnace problems such as:
Heating trouble: Flame impingement and insufficient heat are two examples of burner issues. Electric furnaces can suffer from a deteriorating heating element or faulty wiring.
Refractory wear or damage: Insulation tends to break down over time. Improper lining installation and heat issues from other furnace components may also harm your refractory, resulting in cracks and spalls.
Inadequate ventilation: Blocked or damaged flue passages should be addressed immediately to prevent the spread of harmful gases.
Contact Us for Furnace Maintenance
Our Industrial Furnace Repair Services
Our commercial furnace maintenance and repair experts specialize in the following tasks:
Refractory patching and renewal: With our diverse selection of refractory products, we offer premium installation of new fire brick, castings, ceramic fiber or other protective linings. We can insulate your furnace with materials from our trusted suppliers or our own in-house refractory products.
Furnace cleaning: We clean out excess soot and dust from your furnace system and ducts to ensure safe operations. In addition, we test flue gas constituents and airflow quality to keep your atmosphere clean.
Controller and instrument replacement: Your repair may require a new burner mount, process controller or sensory equipment. Whatever we replace, we do so with modern components from leading manufacturers.
We can remove your furnace from your facility for in-depth repairs and reinstall it in prime condition. As a turnkey supplier of industrial furnaces, we can quickly fit a replacement at your site that will provide superior efficiency.
McNeil Is Your Commercial Furnace Solution
McNeil offers a competitive advantage because of our expertise and dedication to our work. Consult with our skilled team of service technicians, and we'll provide a timely and cost-effective solution for your commercial furnace repairs. We offer a vast amount of services and always respond quickly to meet your needs.
To receive a quote, complete our online contact form or call (800) 722-5538 today.