Experts Across Industries
McNeil specializes in industrial repair, construction, and installation. The industries we most frequently serve are steel and aluminum, waste-to-energy, power generation, refineries and chemical and mineral plants.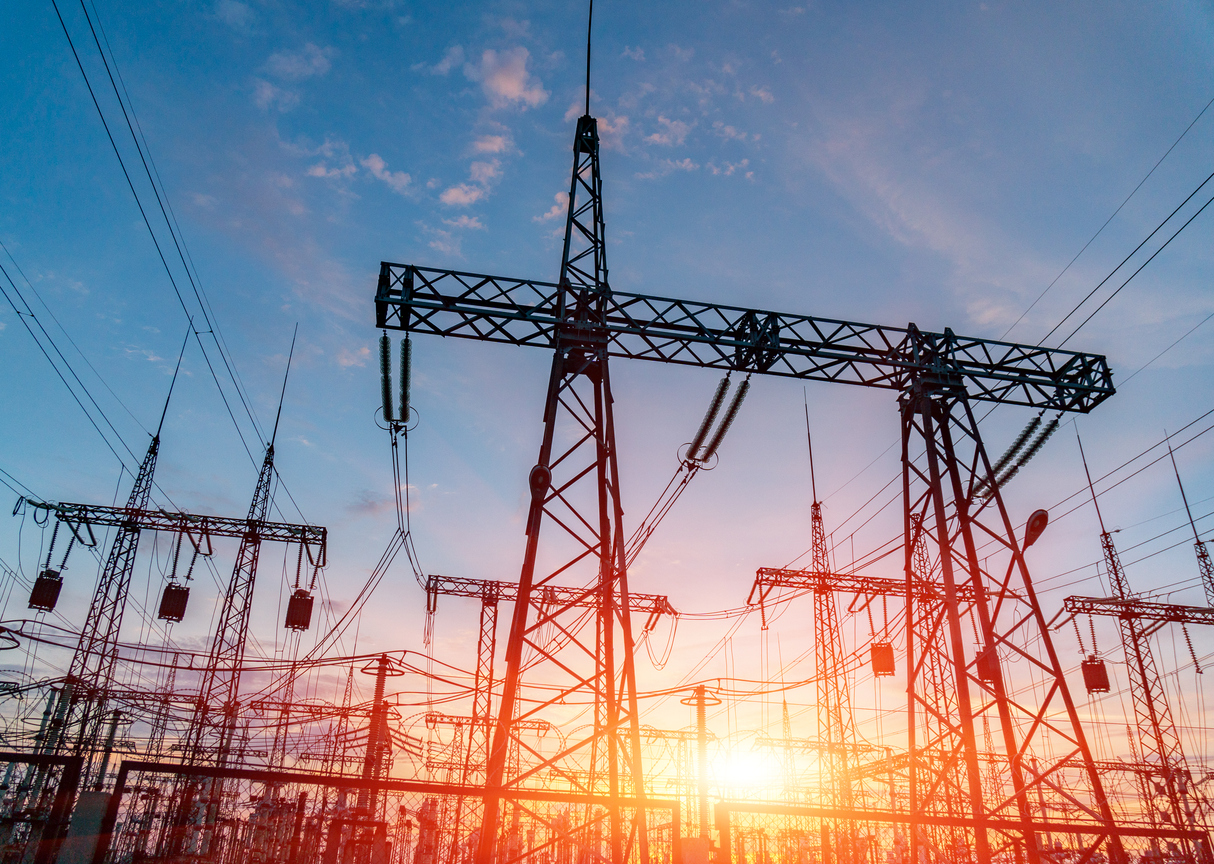 Refractories are essential in the steel and aluminum industry. We offer a variety of products to meet your specific applications, including:
Guniting
Redi-shapes
Plastic gunning
Plastic ramming
Ceramic modules
Installation and supplies
For waste-to-energy companies, you need products that will protect against abrasive environments and be able to handle different kinds of waste. At McNeil, you will find the durable materials you need.
Refractories may be a small component of a power generation facility, but it is a major contributor to operational and energy savings. The products you use will depend on the specific conditions of the facility. At McNeil, we have the expertise to provide you with exactly what you need for your refractory applications.
Due to the heat and chemicals used in refineries, it's important to use refractories. McNeil products can withstand extremely high temperatures and harsh environments.
Mineral and chemical plants need refractories to help them save on energy costs and reduce their environmental footprint. Many of our castables, fire bricks and fabrics are designed to do just that.
McNeil Company: Serving Your Industry Since 1937
At McNeil, we are dedicated to serving many different industries. Call us today at 1-800-722-5538 or fill out our online form for a quote.
Get a Quote