Our Corrosion-Resistant Cement
Corrosion on the passive layer of the metal reinforcements within a concrete structure results in cracking, breaking, staining and other forms of spalling.
The best way to prevent spalling is to invest in a cement high in tricalcium aluminate (C3A). The Guide for the Design and Construction of Fixed Offshore Concrete Structures recommends that the C3A concrete content of a structure should exceed four percent for optimal durability and reinforcement.
You can also check a concrete structure's pH balance to ensure its durability and prevent rebar corrosion — the higher the pH, the more durable the concrete.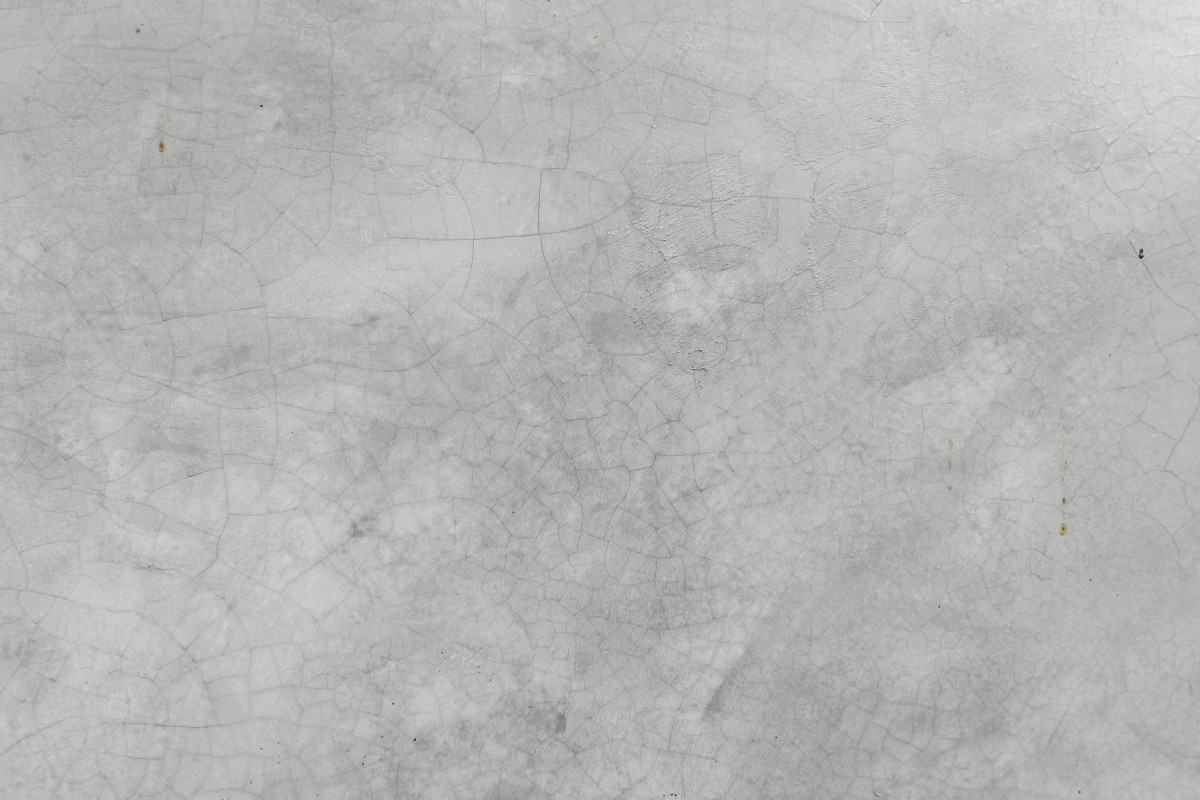 What Are the Benefits of Corrosion-Resistant Cement?
Pre-Krete corrosion-resistant cement fortifies steel structures with its tricalcium silicate and aluminate mixtures. These mixtures offer enhanced flexibility, resist cover absorption and utilize high tensile strengths to resist palling. These cement formulas ensure your concrete structure provides more durability and a longer lifespan.
Pre-Krete Corrosion-Resistant Cement for Stacks
Pre-Krete Formula G-8 is a bauxite-based product. Because bauxite clay is rich in aluminum, it is ideal for use in corrosive, acidic environments with pH levels of 7 or less like stacks. This product:
Is ideal for corrosive environments with a pH between 2.5 and 7.
Resists hydrogen sulfides in sewage and waste treatment facilities.
Withstands exposure to sulfuric acids when used in fuel-burning structures.
Offers high abrasion resistance.
Has a high dry density of 137 pounds per cubic foot.
Has a 70% higher tensile strength than portland cement.
Pre-Krete Corrosion-Resistant Cement for Breechings
Pre-Krete Formula C-17 is a portland-based product that will protect causticizers, breechings, pulp stock chests and other structures. This gravel and sand mixture rich in tricalcium aluminate:
Is designed to resist solutions with a pH higher than 7 and temperatures below 800°F.
Offers 73% more tensile strength than other portland cements for durability.
Has 60 times of abrasion resistance of other formulas.
Has a high dry density of 134 pounds per cubic foot.
Expands and contracts to deliver maximum flexibility.
Pre-Krete Corrosion-Resistant Cement for Hot Water Tanks
Pre-Krete Tankliner-61 was created to line or repair hot and cold potable water tanks with both hard and soft water. This product is commonly used across several industries because it meets NSF/ANSI 61. This standard, which covers drinking water system components, is generally required for materials lining potable water tanks because it limits the acceptable range of contaminants in water intended for consumption.
Pre-Krete Corrosion-Resistant Cement for Flooring
Pre-Krete G-8 is an aluminous hydraulic cement excellent for precipitators, process equipment, pipes, potable water heaters and tanks, coal handling equipment and other applications. After specific curing processes, this formula has a maximum temperature of 1000°F. Pre-Krete G-8 also offers high tensile and compressive strength, meeting ASTM C-109-85 and C-109-86 standards.
Find Your Corrosion-Resistant Cement Solutions With McNeil
For more than 80 years, McNeil has provided materials to refractories and other industrial sites in metropolitan areas along the east coast. Whether you need to lay flooring or line a potable water tank, we provide quality corrosion-resistant concrete mixtures for your unique application.
Contact us today.