About McNeil
Since 1937, McNeil has specialized in providing customers with high-quality materials and other industrial heat-management construction and installation services. Whether you need high-temperature ceramic textiles or service for your boiler, furnace or incinerator, we can provide exactly what you need. We know your operations don't stop, which is why we provide refractory services in NJ quickly whenever you need it. When you choose us, you can feel confident we'll exceed your expectations.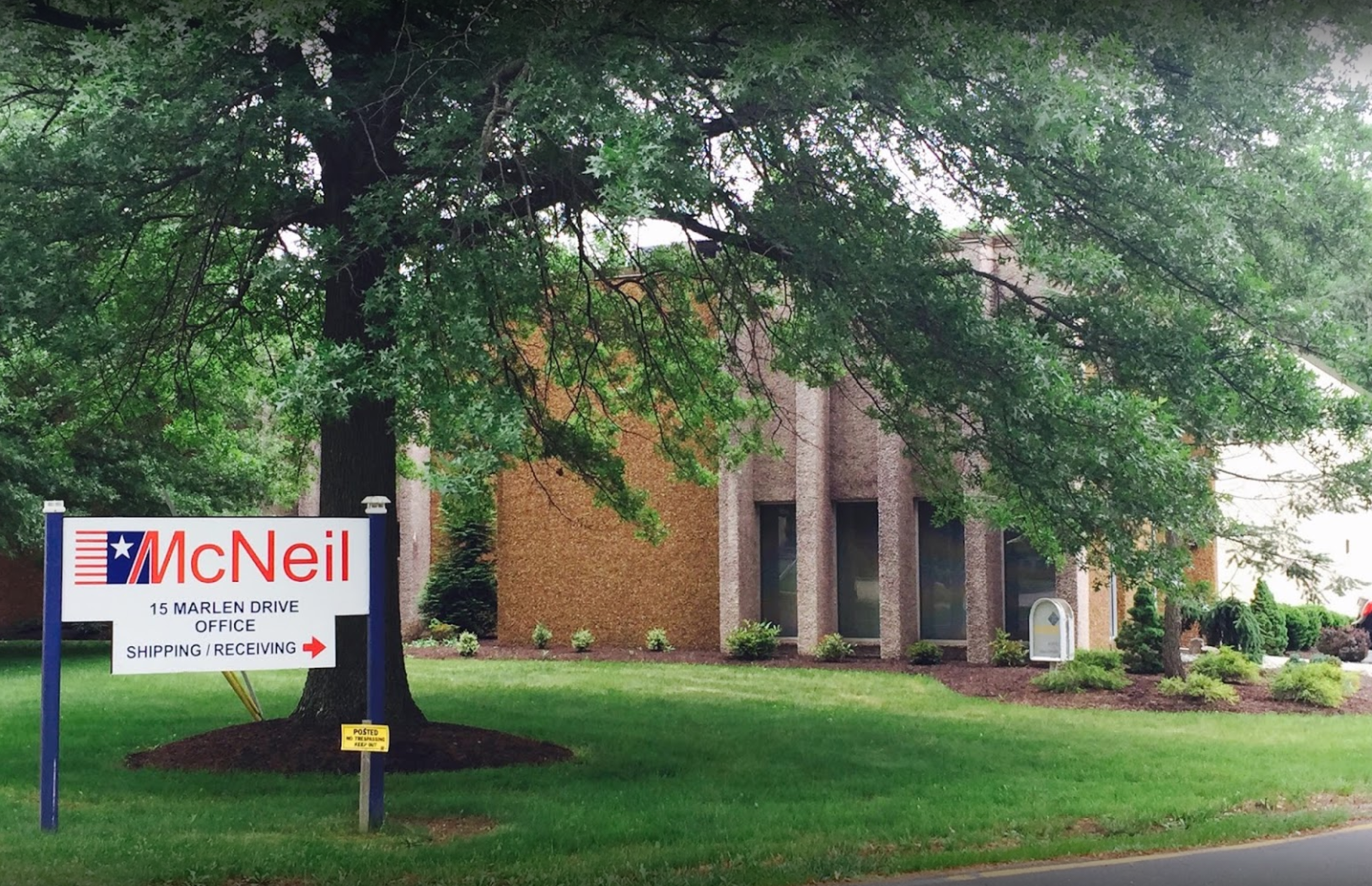 Our Roots
McNeil was founded in 1937 in New Jersey. Since the company began more than 80 years ago, we have grown to offer refractory and other industrial materials and services across East Coast metropolitan areas, with locations in Virginia and Florida. We understand each industry's unique refractory needs and have established strong connections across the East Coast.
Our Dedication
McNeil is committed to providing high-quality materials and services coupled with responsive customer service. Our dedicated employees have years of experience and the necessary expertise to get your job done on time and in step with the highest standards.
Our customers trust us to provide speedy and efficient services. Your needs are our top priority, which is why we cater to a variety of industries. Whether you're in the aluminum industry and need construction or installation services or you want refractory concretes to line chemical industry reactors, McNeil is here to help.
Partner with McNeil for Construction Services and More in New Jersey and the East Coast
Call us today at 1-800-722-5538 or fill out our online form to request a repair, construction or materials quote. Let McNeil help you exceed your expectations with your next project.
Contact Us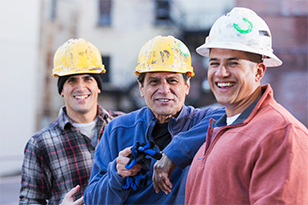 Manpower Needed!
Insulators, Welders, Boilermakers, Pipe-fitters, Refractory Masond.