Boiler Installation Services at McNeil
In addition to producing and sustaining heat, industrial boilers burn fuel or power electricity coils for energy generation, cleaning and humidification. An efficient, safe boiler is vital for many manufacturing and processing applications.
Boilers can be complex heating systems with many components, and McNeil understands the importance of this equipment and its operations on your site. When you need high-quality boiler installation for your facility, contact McNeil. Our locations in New Jersey, Virginia and Florida offer a complete range of services along the East Coast.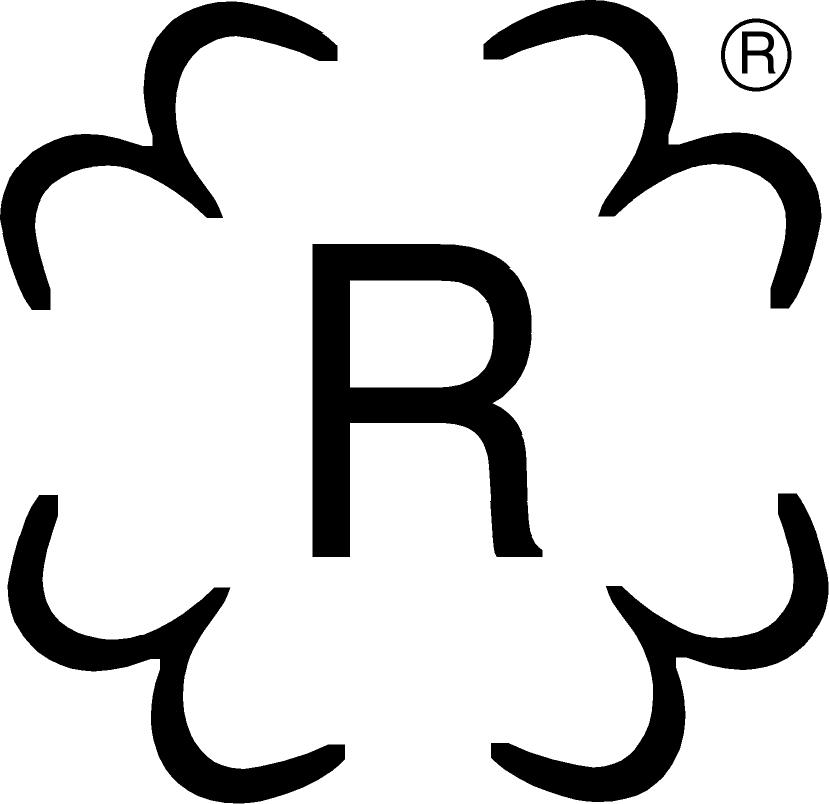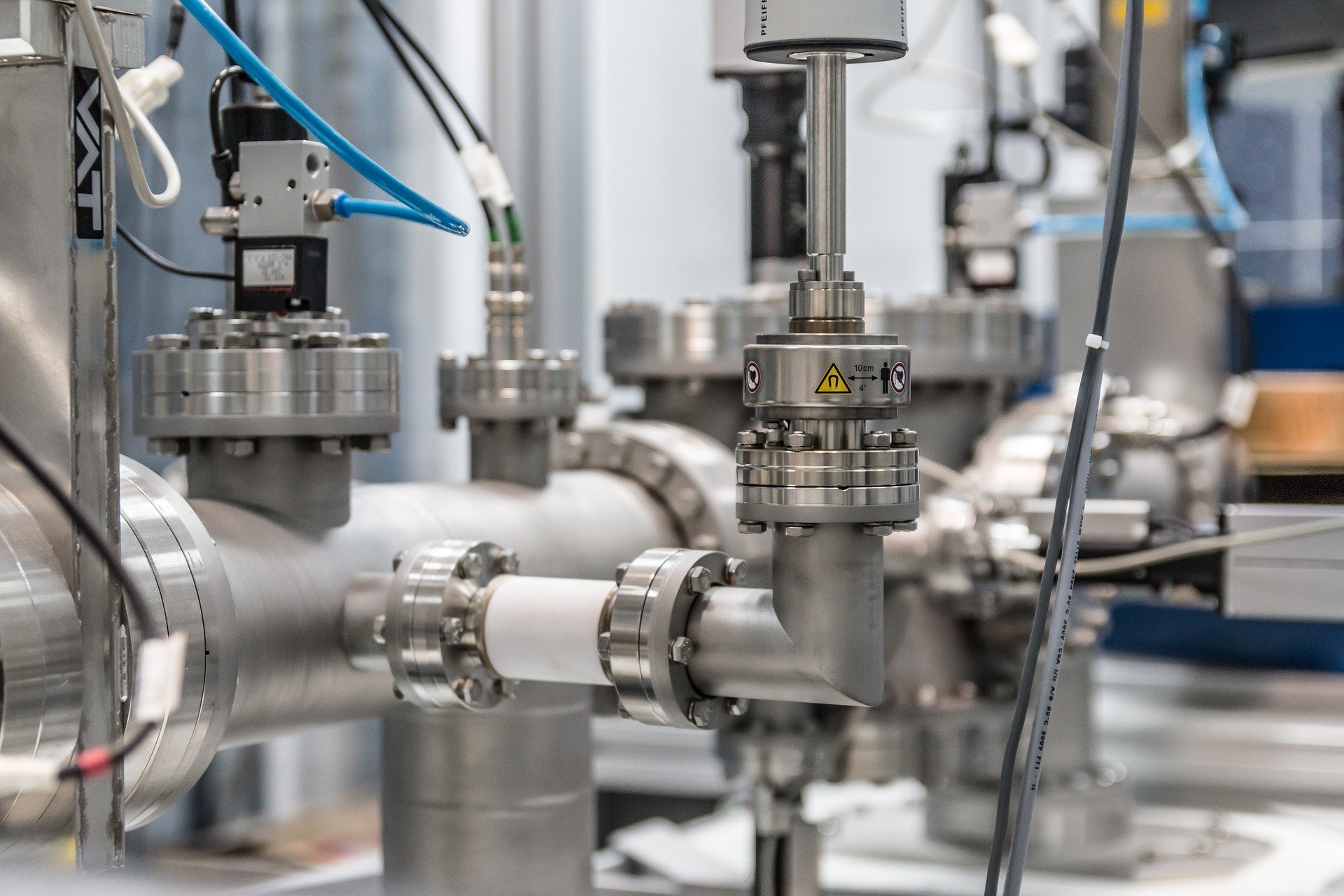 Our Experience With Commercial Boiler Installation
With an extensive background spanning more than 80 years, the team at McNeil has partnered with countless organizations and businesses. Our sales professionals will get to know your project requirements and specifications. Each of our customers receives a tailored industrial boiler installation solution that aligns with their budget.
Whether your investment is an upgrade or new construction, trust us to deliver and install a top-quality boiler from today's leading manufacturers.
Customized Boiler Installation
Commercial Boiler Installation Process
Our team receives comprehensive training to help you through every step, from planning to startup. Here are the stages of obtaining your commercial boiler system.
New Boiler Selection
Our experts can evaluate your facility for the best custom or factory-made boiler that will accommodate your available space and necessary functions.
Boiler Replacement and Fitting
We streamline the transition from old to new equipment. Our goal is to maintain an organized, efficient work area to finish your project in the shortest timeframe.
Refractory Installation
Proper boiler refractory installation is essential at this stage, as these materials insulate high temperatures and control extreme pressure. We utilize a variety of materials that we engineered ourselves as well as others from industry-leading suppliers. We can apply refractories through pumps, plastics, gunning mixes or anchors, or lay fire brick. Rest assured that we will do the job right to protect your boiler and its surroundings.
Boiler Inspection and Testing
We carefully assess all components of your boiler before we consider an installation job complete. We'll check the construction of the equipment, the configuration of the control systems and whether you have sufficient exhaust. Our rigorous testing standards ensure you get a product that lasts.
Comprehensive Services
To extend the life of your new boiler, regular maintenance is crucial. Boilers are pressurized systems that need to be well-maintained to avoid downtime or damage. At McNeil, we are your boiler maintenance and repair service providers, here to assist your organization long into the future. Call us when you need boiler inspections, repairs or regular maintenance services.
McNeil Boiler Installation Solutions
Since 1937, McNeil has been defined by experience and safety compliance. Our staff has been awarded a welding R-Stamp (#R4938) from the National Board of Boiler and Pressure Vessel Inspectors. Partner with a qualified company with everything necessary for a fast, streamlined boiler installation. Choose McNeil, and your satisfaction is guaranteed.
Get a competitive quote for boiler installation by calling us at (800) 722-5538 or complete our online contact form today.