Refractory & Heat-Management Services
When you're looking for refractory services in New Jersey and beyond, you need to work with a company you can trust. McNeil has been helping companies for more than 80 years by providing custom refractory construction, installation and repairs as well as other heat-management services. We're proud of our experience working in multiple industries, from refineries to power generation, and we understand common needs in both the public and private sectors. You can count on us for long-lasting products and services that will help your company succeed.
Get a Refractory Quote
We deliver only the highest-quality products and services, including refractories. You'll find products we produce ourselves as well as selections from renowned companies such as Plibrico®. These include:
Plastics – HyRate®/gunning plastics
Castables – dense, insulating, low cement
Mortars – servicing mixes
Gunning mixes – Al-Tuff® system
Pliflow® Pumpables – pli-shot
Redi-shapes – anchors
And more
Our goal is to exceed our customers' expectations every time. From top-of-the-line refractory products to expert service that is quick and efficient, the McNeil team offers what you need to get the job done.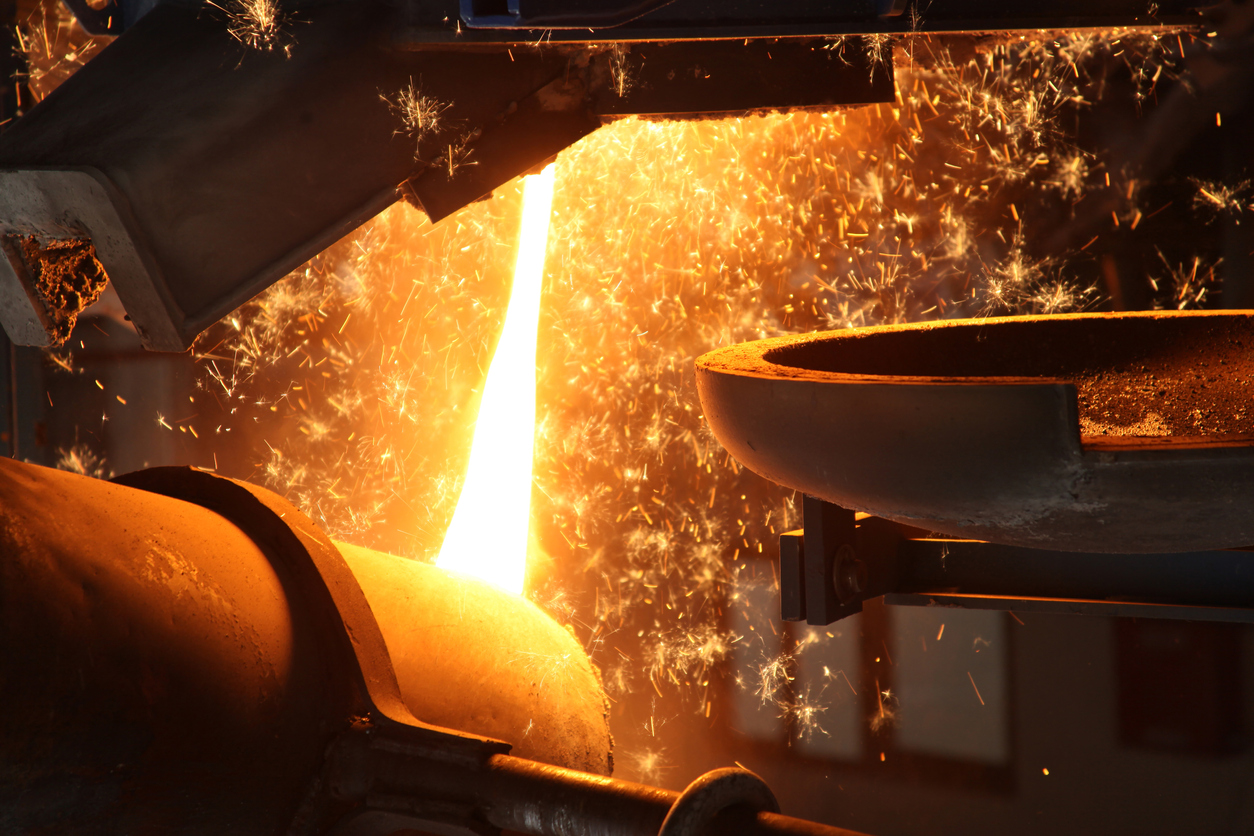 Installation Services
Turn to McNeil for your installation needs. The machinery we install includes:
Burner mounting and installation
Steam and mud drum valves
Kilns
Boilers
Incinerators
Furnaces
And more
McNeil offers a full line of refractory services and products that will meet the demands of all the machines and equipment listed above. We have years of expertise in fast installations as well as specific refractory applications and grade recommendations.
We offer several options for boilers and tubing to maximize your fuel and energy savings. Whatever kind of refractory or heat-management unit you need assistance with, we have the options, experience and expertise to do exceptional work.
We strive to make our installations as quick and non-disruptive as possible. We understand and respect the importance of your day-to-day operations.
Repair Services
Your machinery must operate at optimum levels at all times. If something goes wrong with your boiler or furnace, you need a fast solution. We are ready to repair your assets with speed and efficiency. Our skilled employees will assess the situation and provide the best solution possible.
The repair services we perform include:
Mechanical repairs
Retubing repairs
Casing repairs
Tube sheet repairs
Boiler repairs
Boiler cleaning
Trust McNeil to conduct repairs and new construction that ensures better performance, quality and longevity.
Contact McNeil Today for Your Repair, Construction & Installation Needs
Let McNeil handle your refractory equipment needs. Learn more about our construction and repair services and other heat-management solutions and how we can assist with your next project. Call us today at 1-800-722-5538 or fill out one of our online forms to request a repair, construction or materials quote.