Refractory Services for the Waste-To-Energy Industry
Abrasion can be a significant issue in applications that entail converting waste to energy. Refractories provide excellent protection in abrasive environments and prevent damage to large-scale incinerators and boilers when handling various forms of waste. They also offer reliable thermal shock resistance and help to ward off alkali chemical attacks.
McNeil Company can supply your waste-to-energy industry applications with a wide range of durable refractories that will allow you to overcome your most daunting challenges, whether your projects involve municipal waste-to-energy tasks or industrial incineration. We feature products from Plibrico and other leading manufacturers, and we also produce refractories ourselves. Either way, you'll get a high-quality solution that adds value to your waste-to-energy processes.
In addition to selling refractories for waste-to-energy industry applications, we also provide comprehensive installation, repair and maintenance to maximize equipment performance and longevity.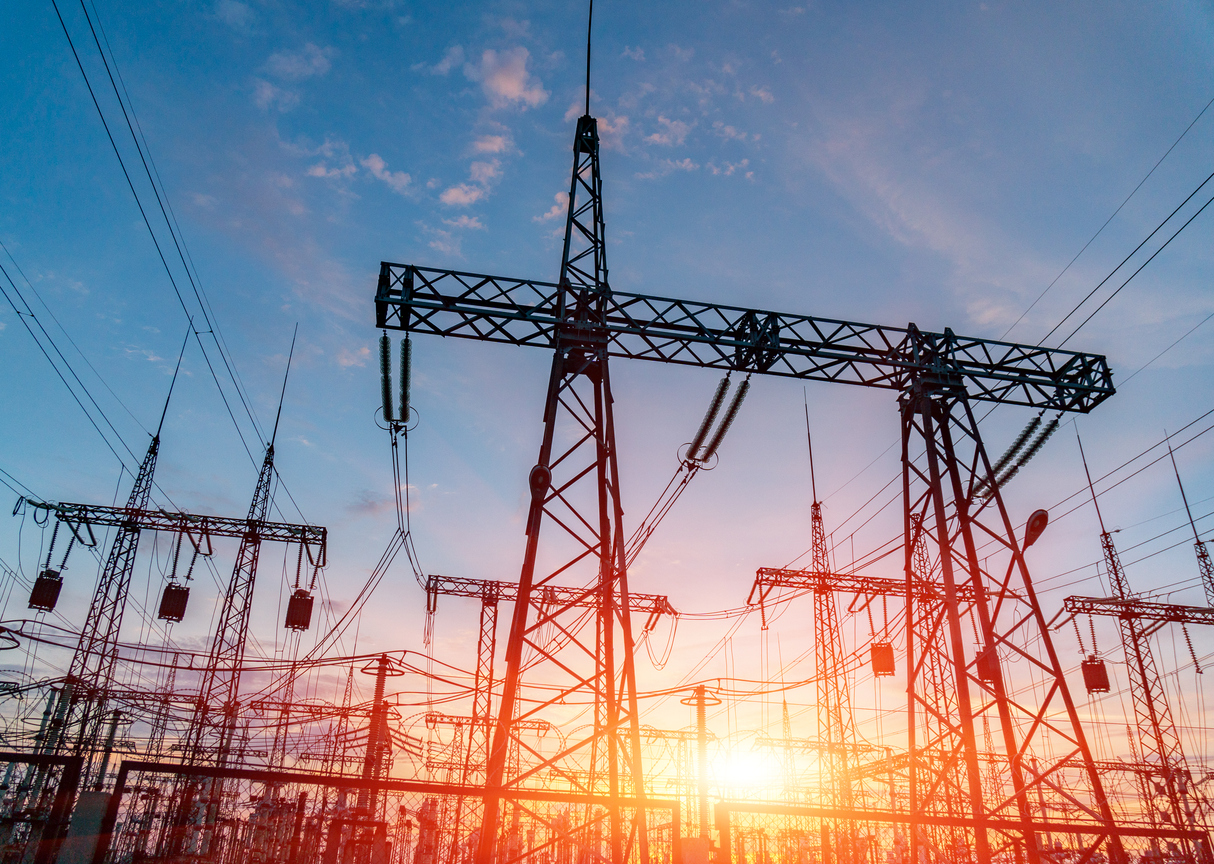 High-Temperature Heating for Waste-To-Energy Incineration
McNeil can provide the best refractory materials for all types of equipment used for waste-to-energy industry tasks, including:
Boilers.
Kilns.
Incinerators.
Furnaces.
Ash hoppers where abrasion and thermal shock occur at lower temperatures.
You'll find the right solution for targeted areas of this high-temperature heating equipment. Examples include the lining and ram faces in the primary lower burn chamber, the lining in the secondary burn chamber, the duct walls, bullnose and the intake shoot dam.
Refractories for the Waste-To-Energy Industry
Examples of our selection of refractories for waste-to-energy applications include:
Plibrico Pligun® SiC HP8
This silicon carbide gun mix provides excellent thermal conductivity and abrasion resistance in waste interaction boiler tube sheet refractory applications. Key product benefits include superior hot and cold mechanical strength, minimal abrasion loss, good gunability, protection against acid slag corrosion and exceptional thermal conductivity.
Plibrico HyREZEST®
HyREZEST works well in ash hoppers where abrasion and thermal shock may occur at reduced temperatures. This refractory is available in gun mix and castable versions.
Silica
Also known as silicon dioxide, this fire brick refractory offers several qualities that are beneficial in high-heat environments. It provides superior strength at high temperatures, excellent thermal shock resistance and good protection against acid erosion. It also maintains its volume stability during prolonged exposure to high temperatures.
Refractory Products and Services for Waste Incineration
We support our refractory products with the following services:
Boiler, kiln and furnace maintenance and repair: We'll help you maintain these essential heat-management machines to keep them in peak operating condition and prolong their lifespan. And if your equipment isn't functioning properly or breaks down unexpectedly, we're available to correct the problem and minimize unproductive downtime.
Boiler installation: The industrial boilers used in waste-to-energy applications are complex machines that require professional installation. McNeil has the expertise and a team of skilled technicians who will do the job right the first time.
Learn More About Refractories for Waste-Energy Applications
Discover what makes McNeil your best choice for waste-to-energy refractories and the support you need to keep your heating equipment operating correctly. Contact us online or give us a call at 800-722-5538to request more information and a no-obligation quote today.
Find Your Fire Brick Solutions at McNeil
Fire bricks make insulation needs simple. With various material options, refractory bricks are prepared to handle high temperatures, harmful chemicals and other extreme environments. At McNeil, we're dedicated to helping you find the right solution for your needs. If you have questions about our products, give us a call at 1-800-722-5538. You can also fill out our contact form to receive a quote if you're ready to buy.
Contact Us